Profile: 17th South American Gateball Championship 2017
Champion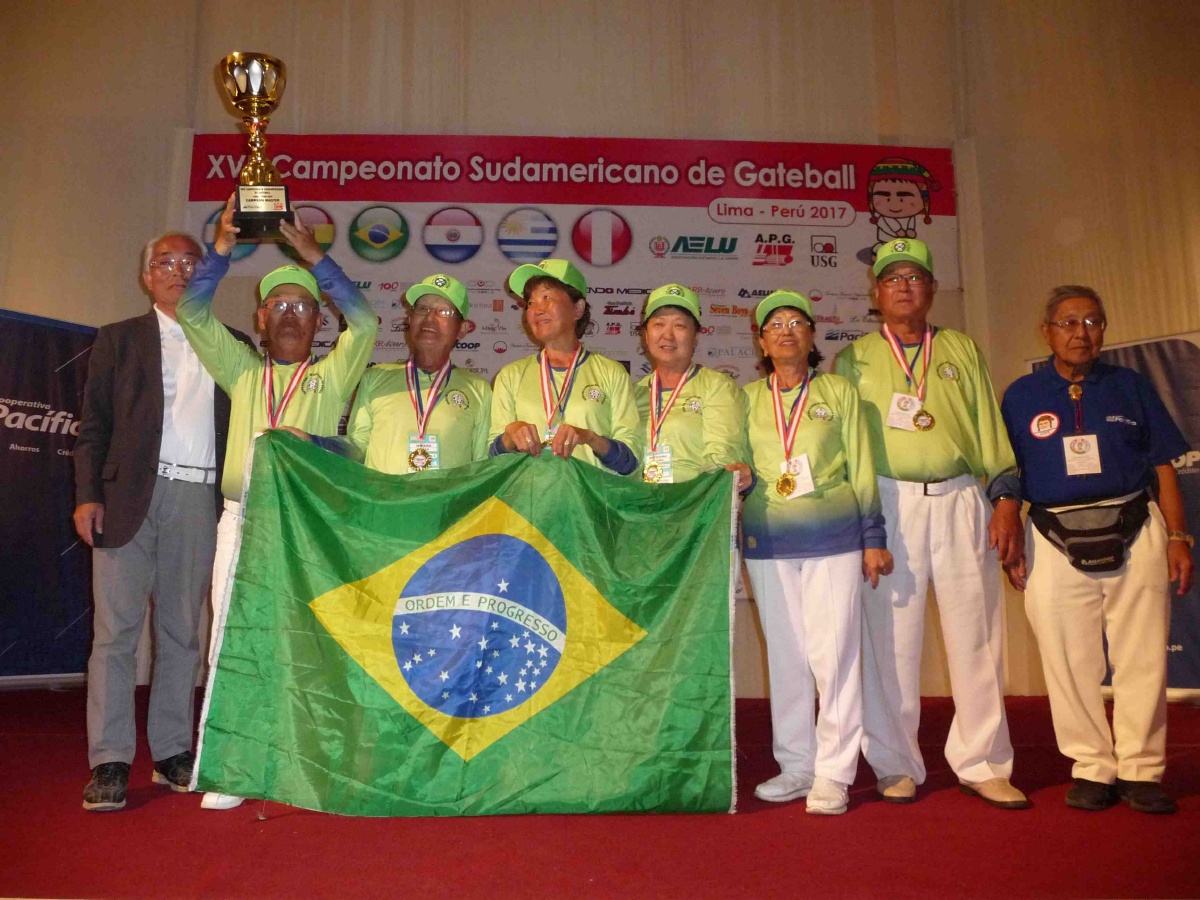 Champion of the Senior Group : Brasil 6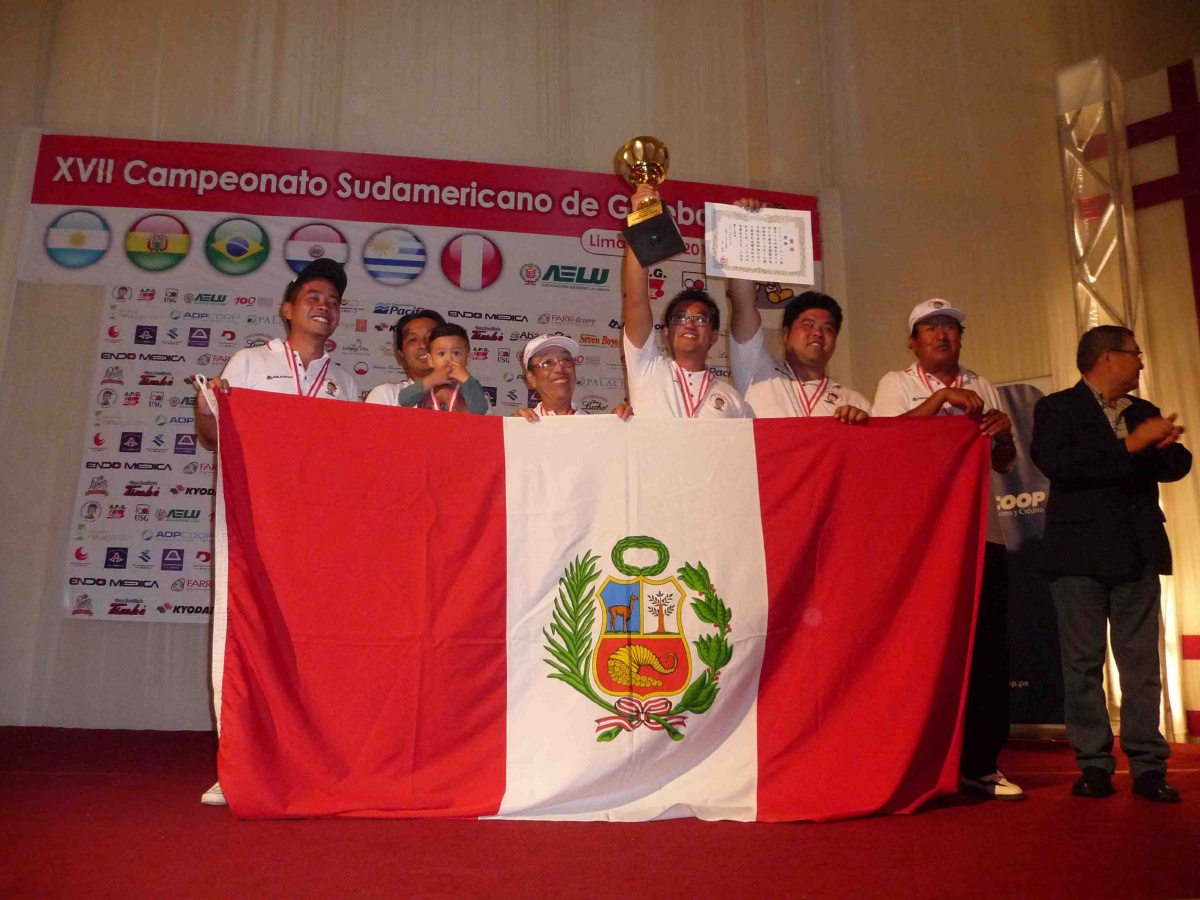 Champion of the Youth Group : Peru 4
Championship
This Championship was divided into two groups, the senior group (34 teams) and the youth group (46 teams). After each team played 4 matches in the league, highest ranked teams selected from each league played the matches in the tournament.
The mutually refereeing system in which referees were selected within the league was adopted and young referees were moving quickly and progressing the games.
Two Peruvian teams met in the final round of the Youth group.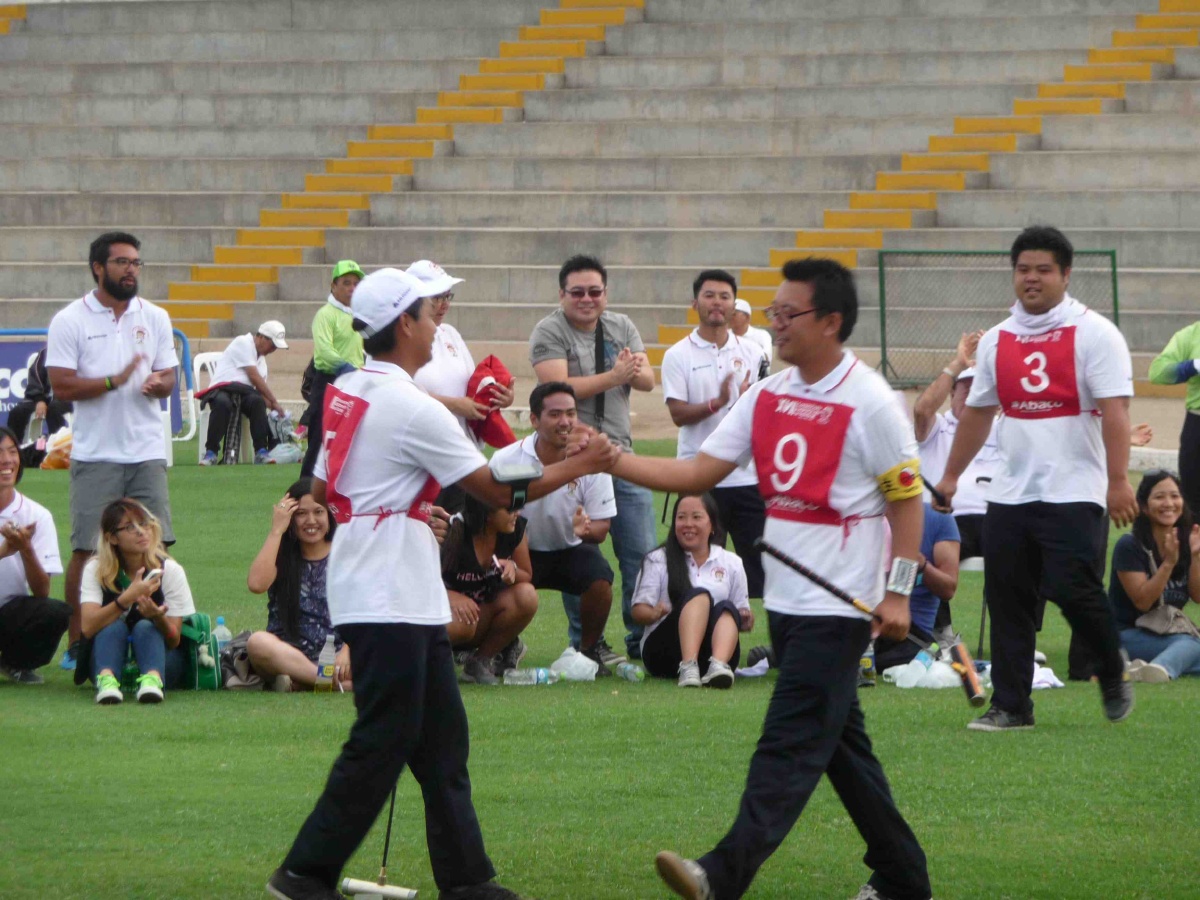 The players of Peru 4 team at the moment that they won the Championship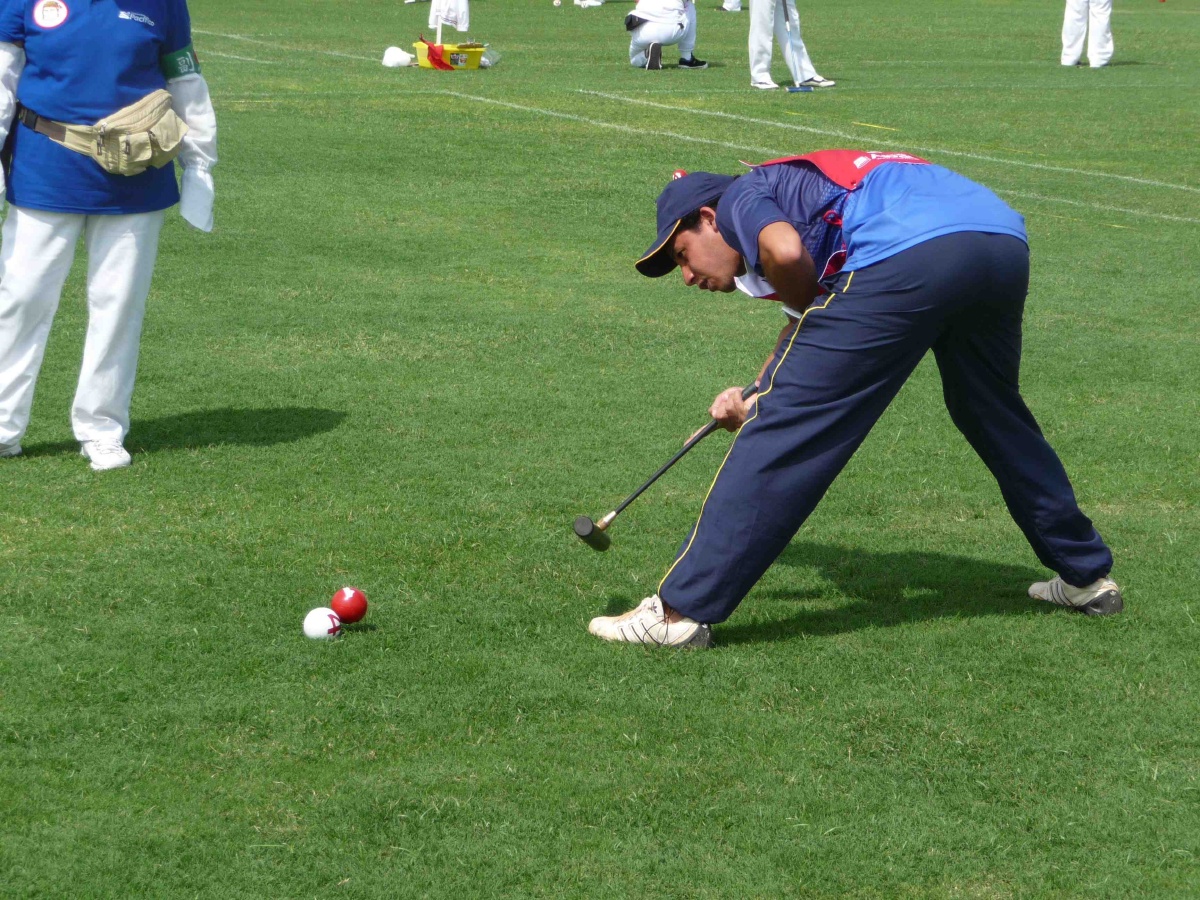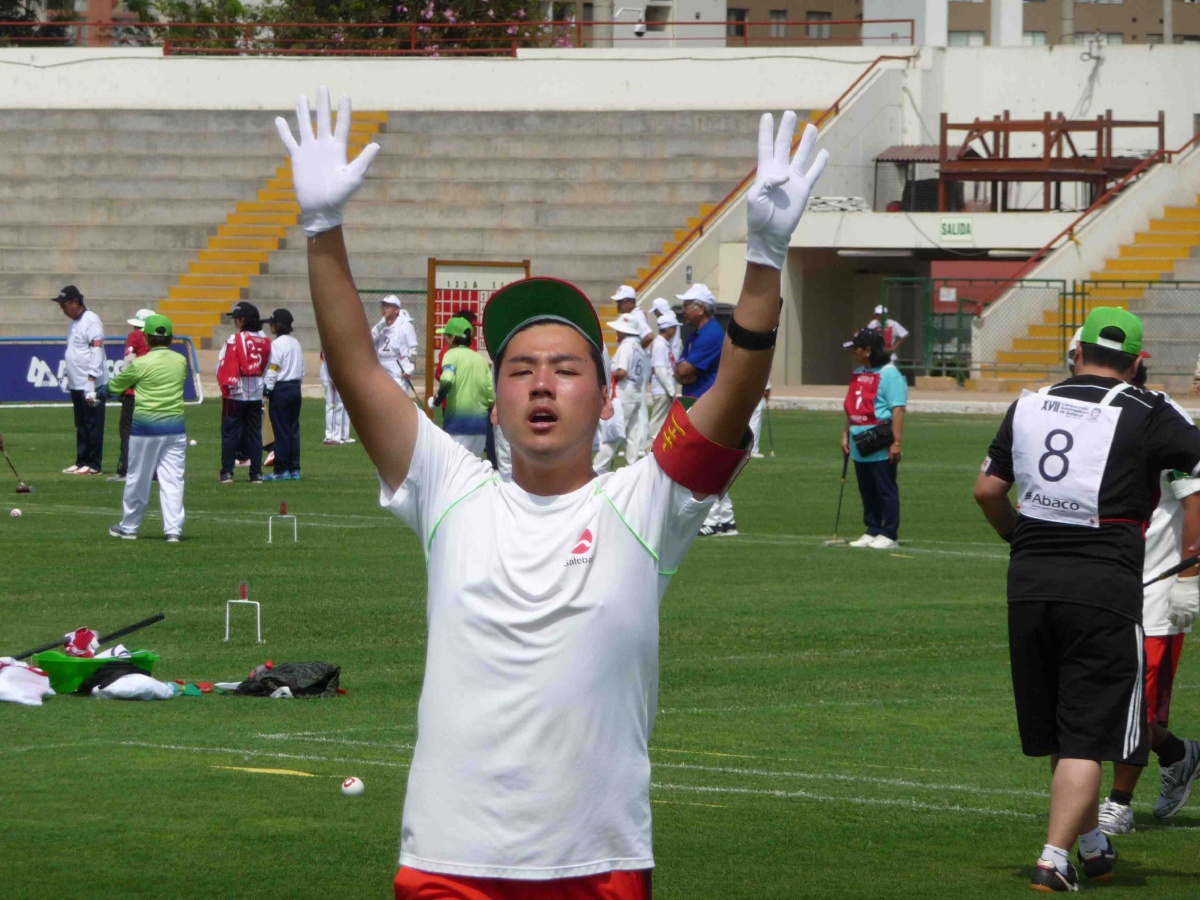 Young referees were very active in this Championship.
Opening Ceremony
The Championship started with the Opening Ceremony in which flags of 6 participating countries and Japan were hoisted, and, then, the national anthem of Japan was sung.  After that, Mr. Jose WATANABE of Chairman of the Peru Gateball Association (APG) and Mr. Hatiro HONDA of Chairman of South American Gateball Union (SAGU) gave the opening and welcoming speeches.  Then, the games began with the first-stroking Ceremony by Mr. Masafumi TSUKAKOSHI of Director of the PGA after he made an oath of fair play.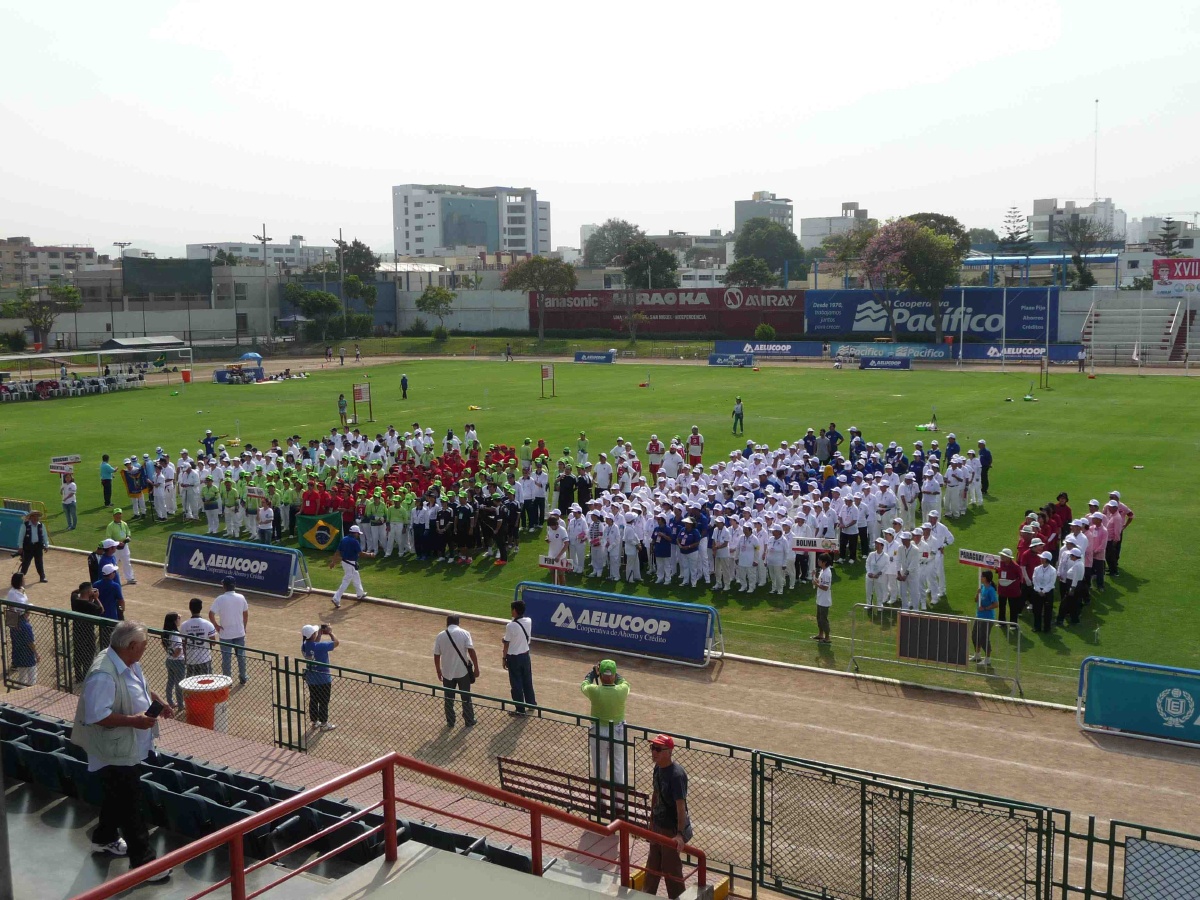 Opening Ceremony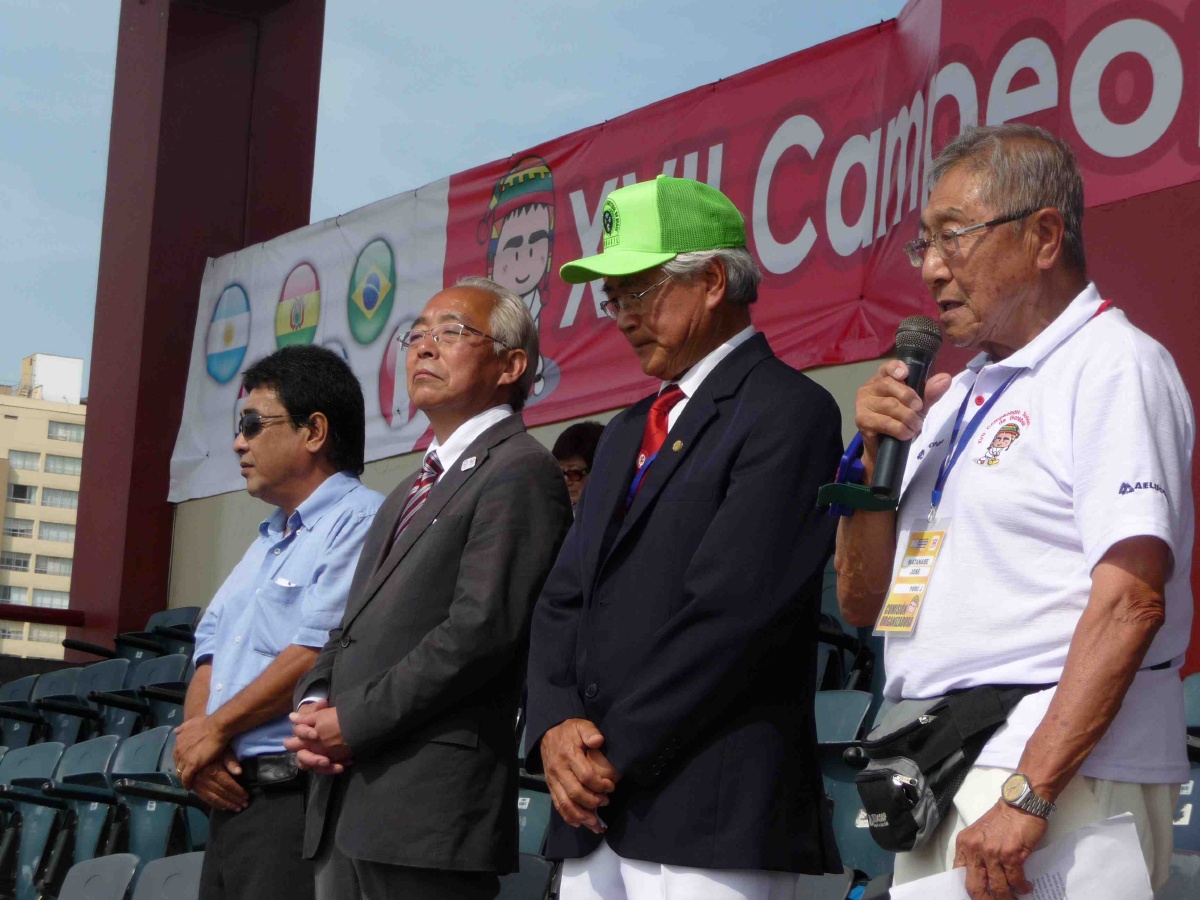 From left, Mr. Jimmy SHIMABUKURO, the President of Association Estadio La Union, Mr. SEKIGUCHI, the Director-General of WGU, Mr. Hatiro HONDA, the Chairman of SAGU, Mr. Jose WATANABE, the Chairman of APG who was giving an opening speech.
Welcome Dinner Party
After the meeting of the team's representatives, the welcome dinner party was held in the open area next to the venue of this Championship on March 31. During that dinner, senior players as well as those who passed the Referee Qualification Examination held in Peru late last year were awarded.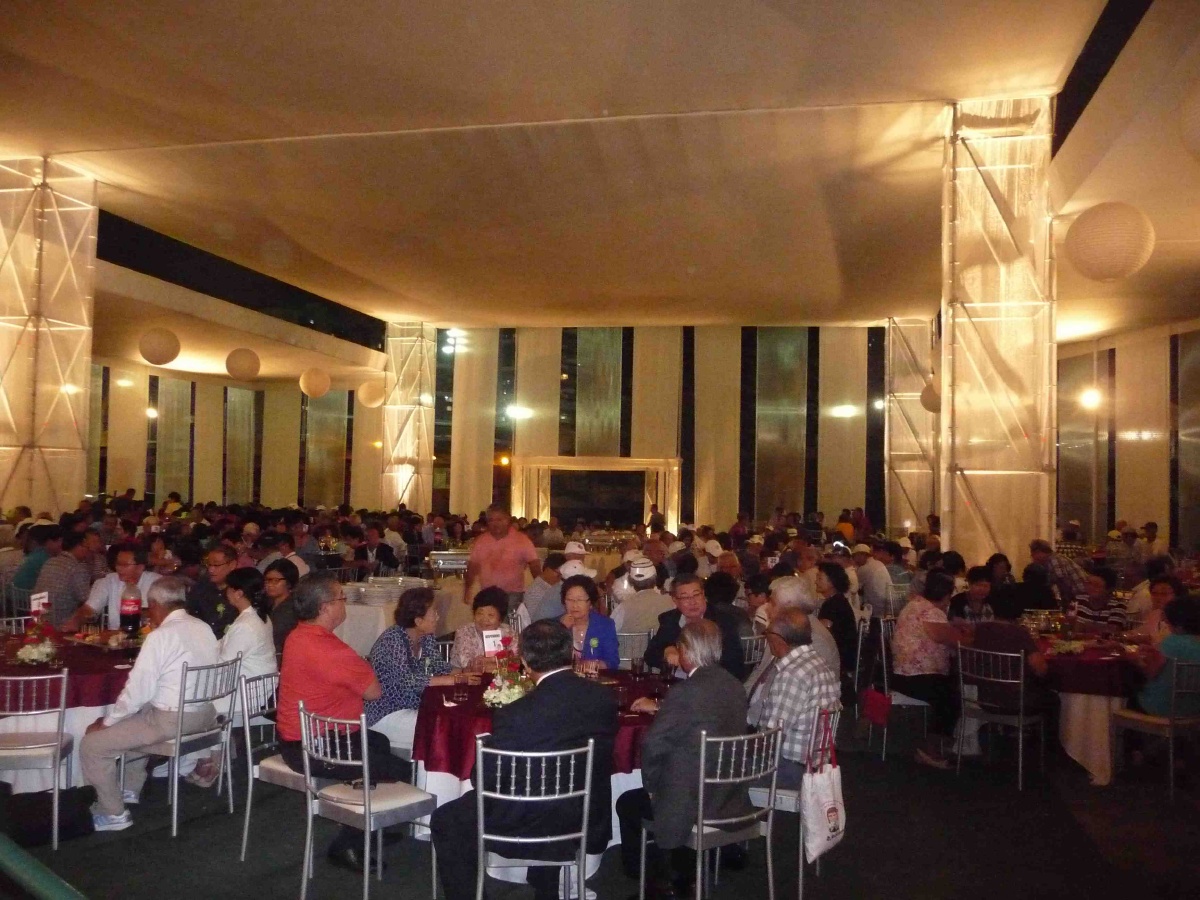 Welcome Dinner Party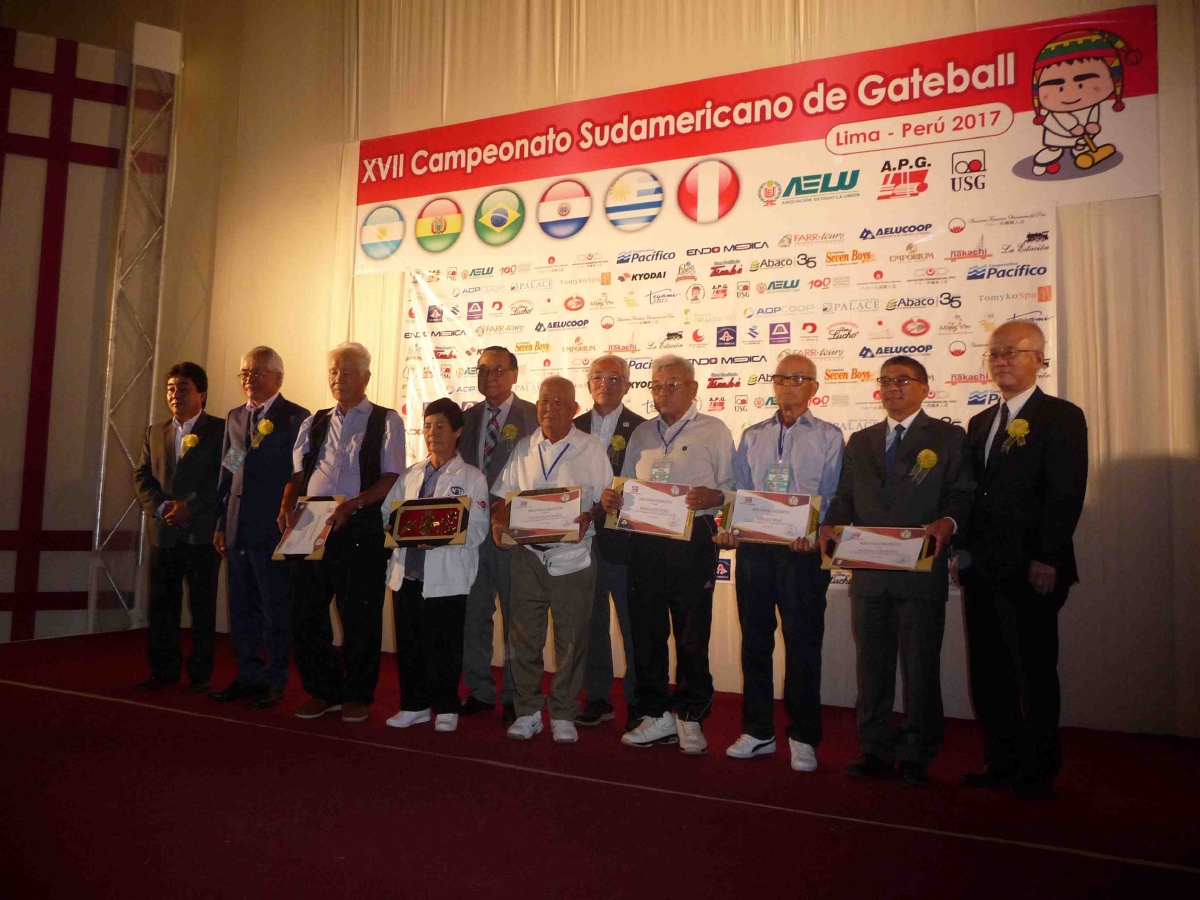 The awards were presented to the senior players
Other galleries