>
>
>
Invitation to New Zealand Open Gateball Championships
2019.10.28
Invitation to New Zealand Open Gateball Championships
Invitation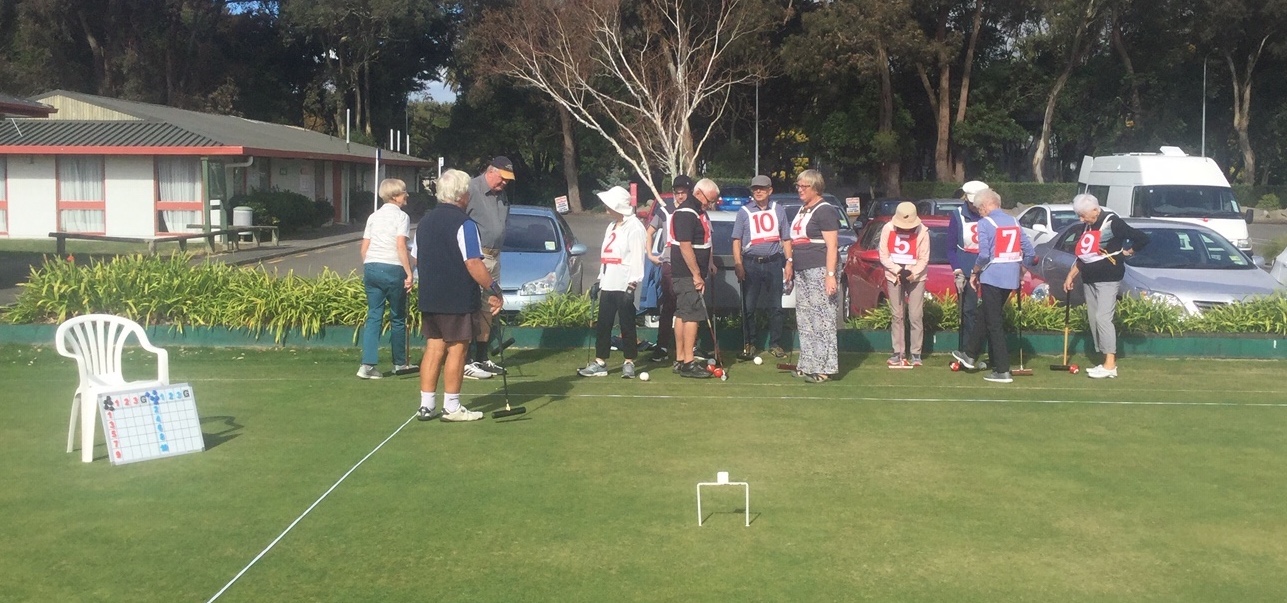 New Zealand Open Gateball Championships
Presented by: Rose Gardens Croquet Club
At The Esplanade, Palmerston North, New Zealand
Saturday 07 to Sunday 08 March 2020
Friday 06 March: Practice and Registration
Tournament Organiser: Dennis Bulloch, : djbulloch@hotmail.com Phone +64 (0)27 222 5024
Entries: Should reach the organiser by 20th February, 2020. State player's name/s
Entry Fees: $50.00 (NZ) per person includes all events entered and refreshments Saturday & Sunday.
Payment: By cash: on day of tournament or Internet:
Rose Gardens Croquet Club Westpac Bank Acc 03 0726 0571486 00 Include following references: GATEBALL and entrant's NAME.
Format will depend on entries but should include Doubles, Triples & 5×5 teams. Individuals entering will be placed in composite teams.
CONDITIONS
Contact information

Back