>
>
>
The 2nd Asia Youth Gateball Championship 2018
2019.01.17
Open
The 2nd Asia Youth Gateball Championship 2018
The Hong Kong, China Gateball Association
The 2nd Asia Youth Gateball Championship 2018
To promote the development of Gateball for the youth, facilitate culture exchange and friendship among young Gateball players in the Asian region, "The 2nd Asia Youth Gateball Championship 2018 – Hong Kong" was successfully held on 15th – 16th December 2018 in Hammer Hill Sport Ground,Hong Kong.
We Invited countries/regions to join, which include: China, India, Indonesia, Japan, Korea, Macau China, Philippines, Singapore, Taiwan, Thailand, etc. Total number of teams participated were expected to be 16, including 4 teams from Hong Kong. Finally, 20 teams including 3 from Japan, 7 from China, and 6 from Taiwan joined this Championship.
For the competition schedule, we had 3 Stages in total. For the 1st Stage, 20 teams in 4 groups, each group had 5 teams in the round robin system and first and the second place in each group went into the 2nd stage. For the 2nd Stage, 8 teams in the single elimination system and the winners went into the Gold Group, losers into the Silver Group. And for the 3rd Stage, Gold and Silver Groups both followed the single elimination system and determined the Ranking.
During the competition, we felt the efforts of every athlete. "The 2nd Asia Youth Gateball Championship 2018 – Hong Kong" was eventually won by Zheng Er Primary School Team 1, Shi qi Zhang xi, Zhong Shan City, China (中山市石岐張溪鄭二小學1 隊,中國). The 1st runner-up was won by Hou Liao Guo Xiao, Taiwan(後寮國小,中華台北)and the 2ndrunner-up was won by Hong Kong Team 2(香港2隊,中國香港). The Hong Kong, China Gateball Association congratulated each team for their outstanding performance and their efforts.
Mr. Kan Kwok Biu, the Chairman of The Hong Kong, China Gateball Association and all the board of directors invited all teams to join the prize presentation ceremony and farewell banquet after the championship. All the guests and teams could exchange their views, share insights and get reflections on their experiences.
A particular word of thanks should go to the Home Affairs Bureau (Arts and Sport Development Fund), Leisure and Cultural Services Department and Mr.Shinobu Shiikawa from the World Gateball Union for their support, without which our work could not have been carried out.
We appreciate everyone's support. Hope to meet all our Gateball friends again soon.
The Hong Kong, China Gateball Association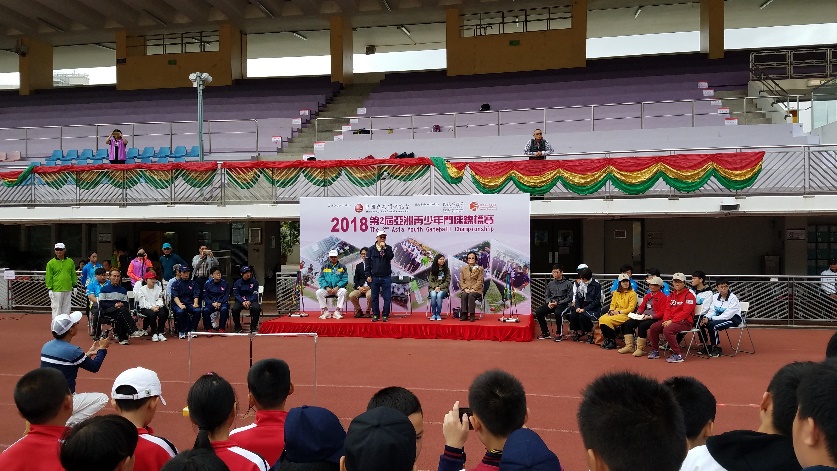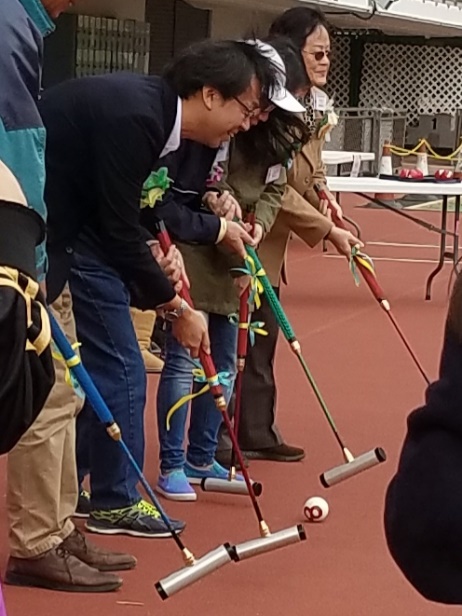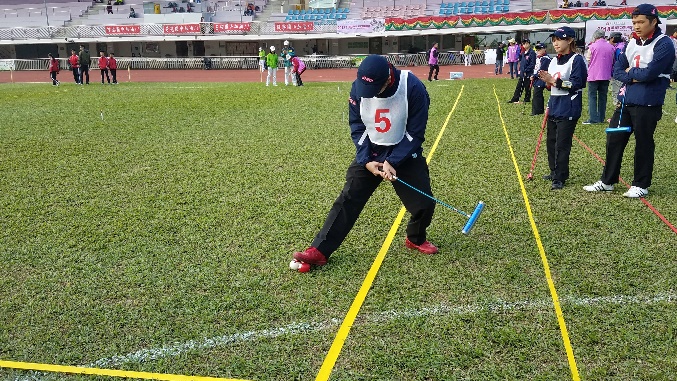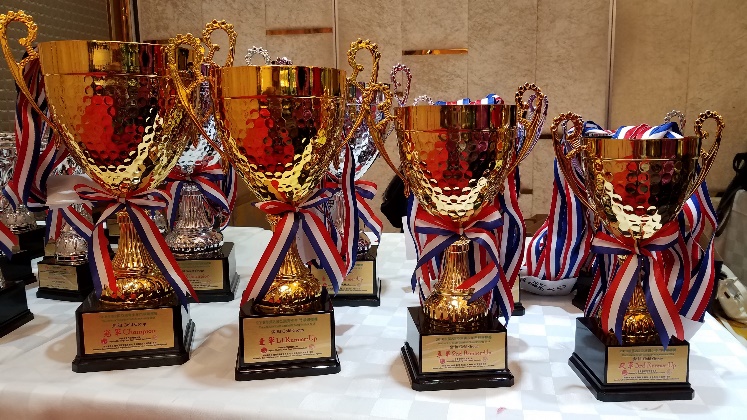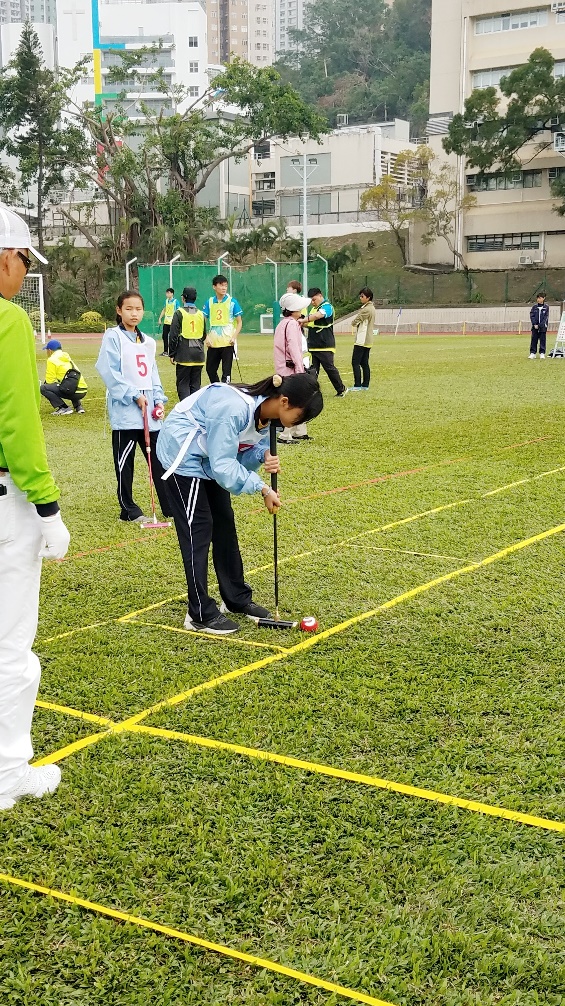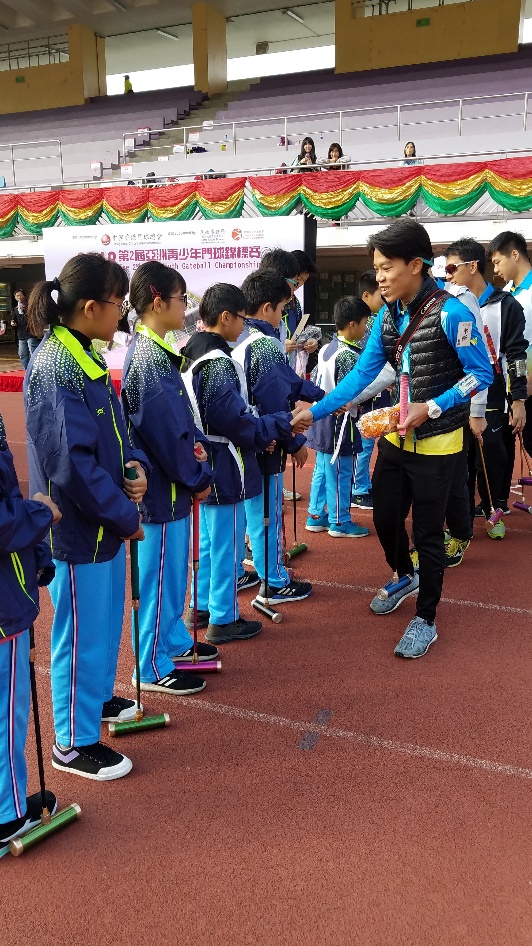 Back