A Message from WGU Chairperson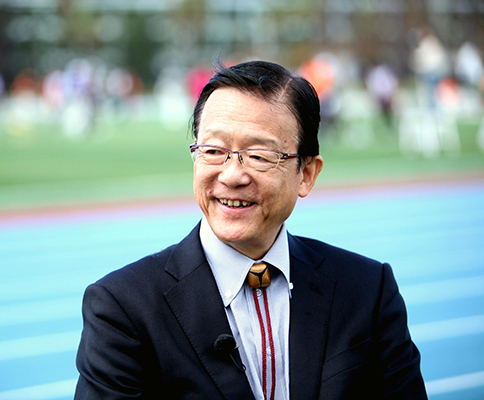 Gateball was born in Japan as a casual game that children could play but gradually its appeal successfully making its way across five continents and it is now enjoyed in over 50 countries and regions.

Gateball has three charms. First, it is a team-sport. Second, it is a strategic sport. And it is a "universal sport." In other words, Gateball has the joy of playing as a team, the fun of playing an intellectual and strategic sport, and the uniqueness of playing anyone together, regardless of age, gender, and physical conditions in the same game. The World Gateball Union is making efforts to have as many people in the world as possible know those charms about Gateball.

In addition to the World Gateball Championships held every four years, there are many Gateball tournaments and related events worldwide. New Gateball clubs are also born in many places. I sincerely hope that lots of people will get to know its charms and experience Gateball. For this, we are looking forward to your further cooperation and understanding.
April 2018


Chairperson
World Gateball Union