>
>
>
【The 7th Thailand International Gateball Championship 2019 】Result
2019.03.16
Open
【The 7th Thailand International Gateball Championship 2019 】Result
"The 7th Thailand International Gateball Championship 2019" was held on 2th – 4th March 2019 in Youth Center Pattaya Stadium, Pattaya City, Chonburi, Thailand.
With 58 Classic teams and 108 Double teams from Japan, China, Chinese Taipei, HongKong, Macau,Singapore, India, Indonesia, South Korea, Switzerland, France, Europe and Thailand.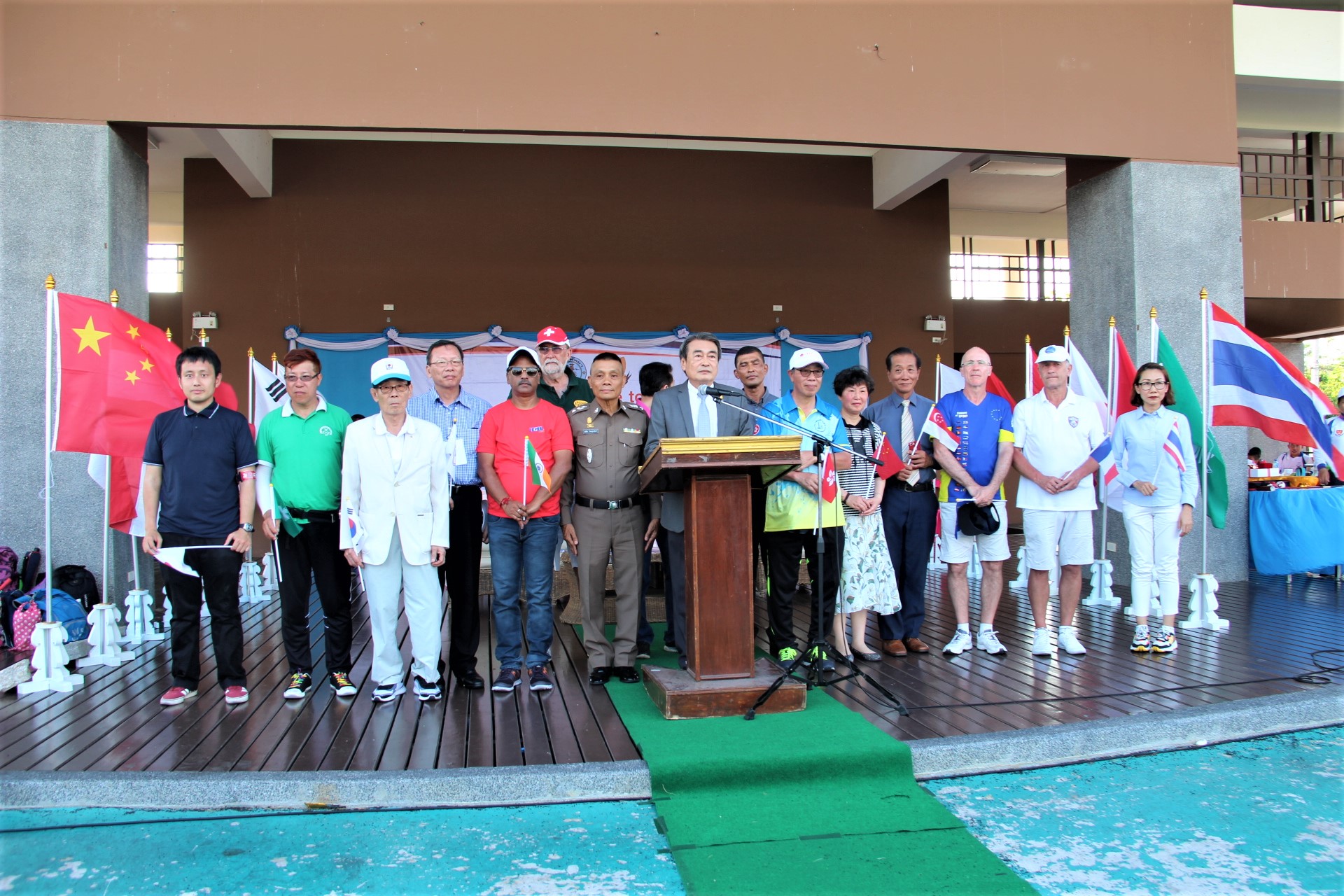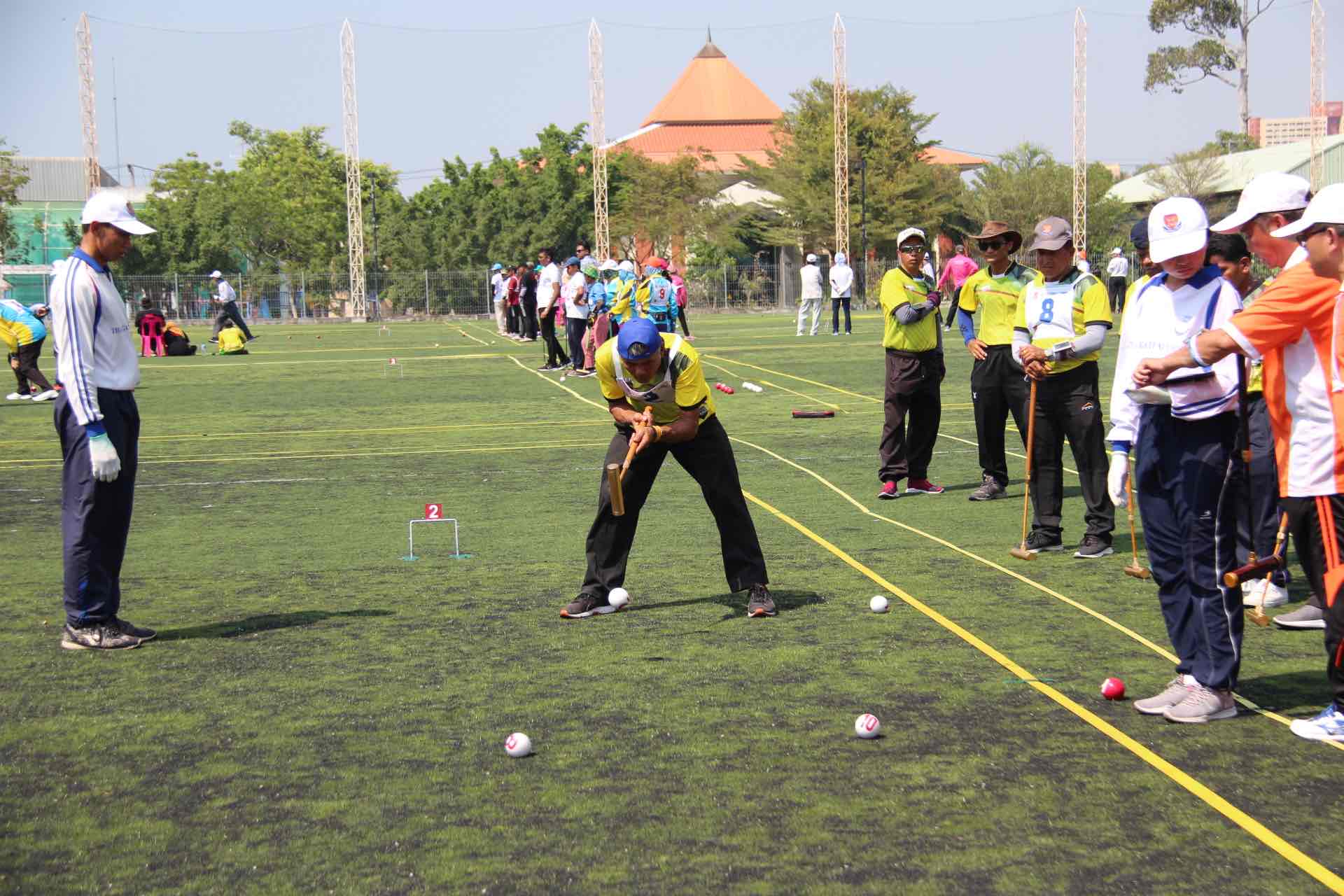 [Classic Team]
Winner : Sunfield Hongkong
1st Runner up : Macau
2nd Runner up : HongKong
3rd Runner up : Udonthani Thailand.
[Double Team]
Winner : Princess Bima Indonesia
1st Runner Up : India Gateball Union
2nd Runner Up : Tokyo Japan
3rd Runner up : Pergatsi Sumut Indonesia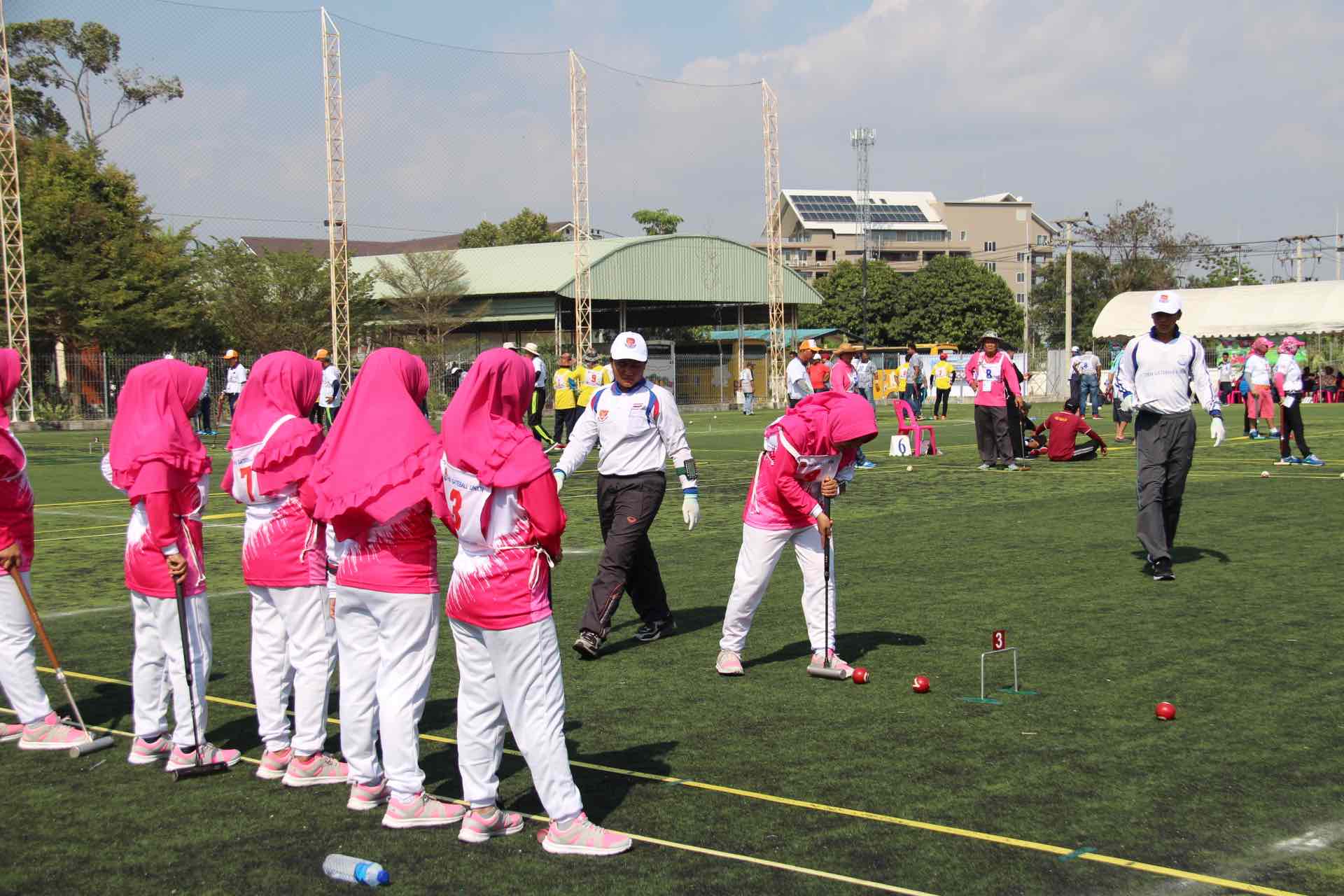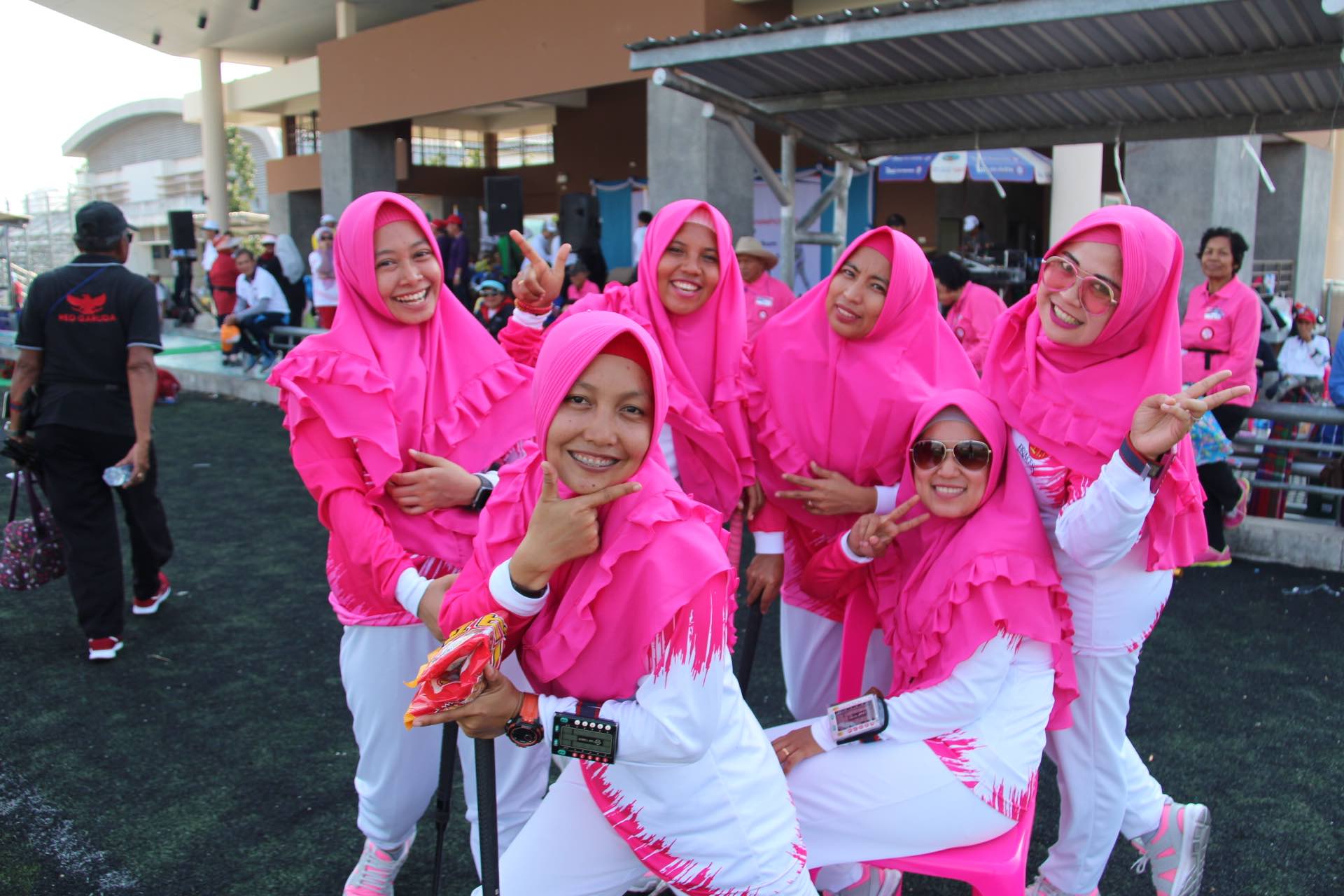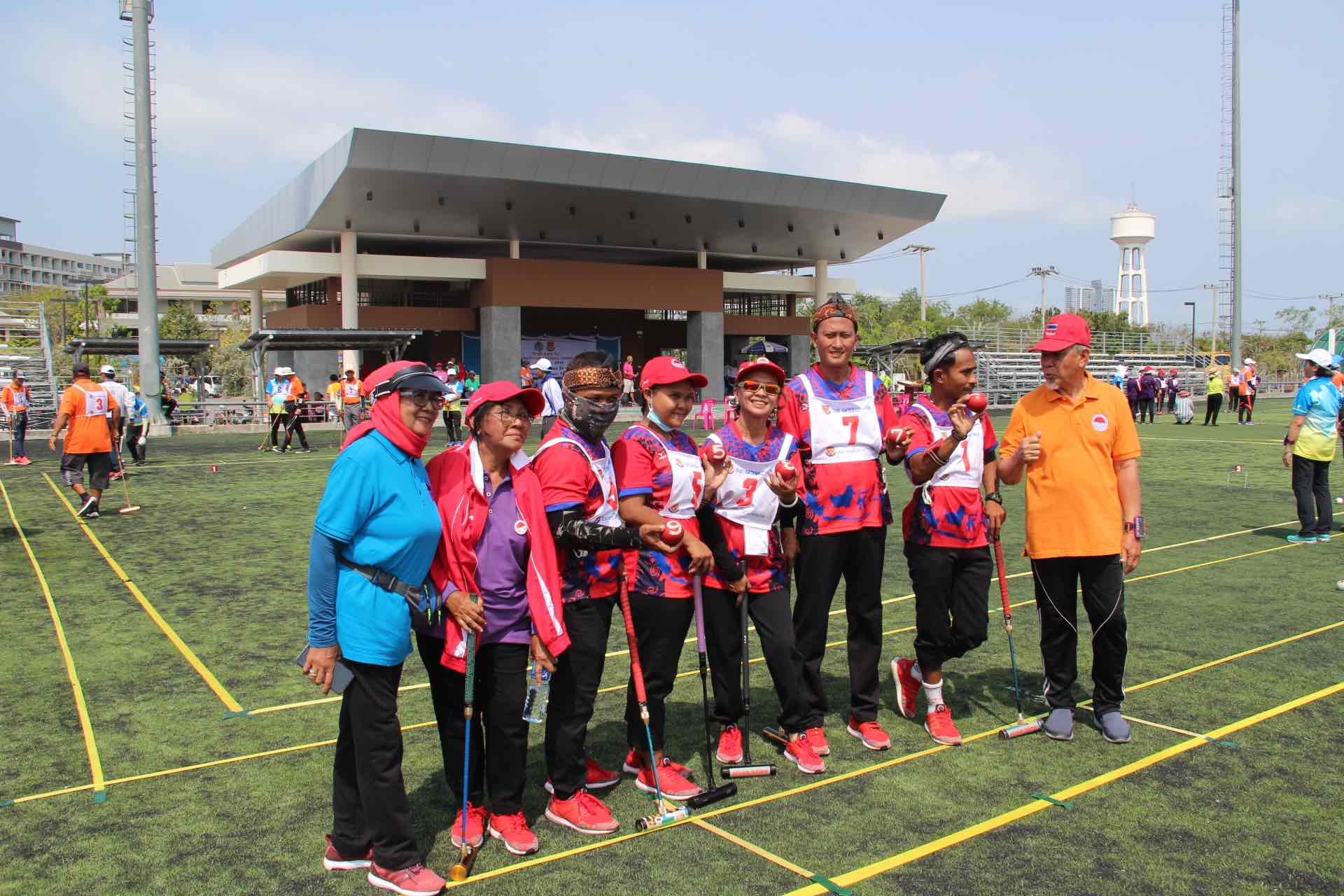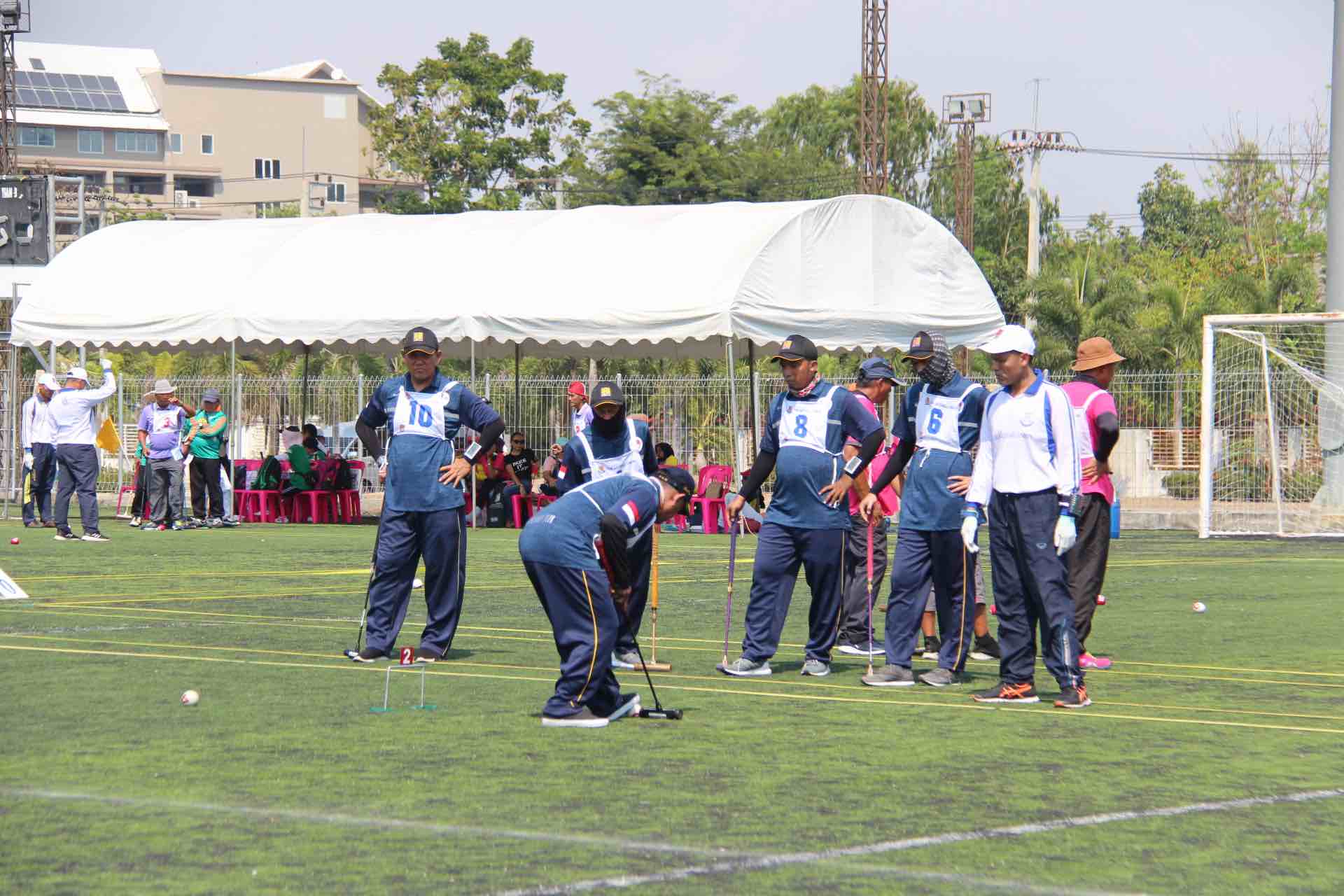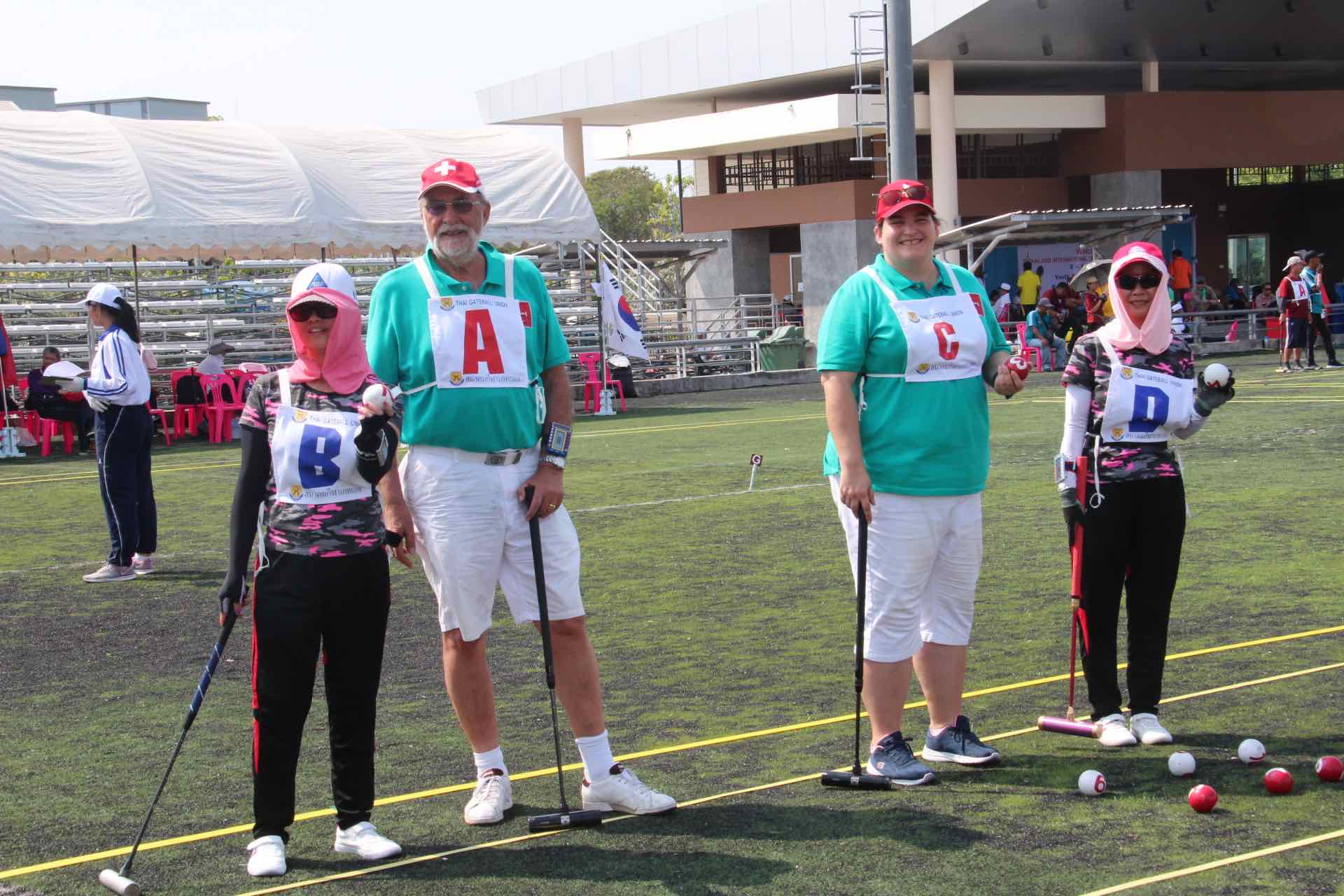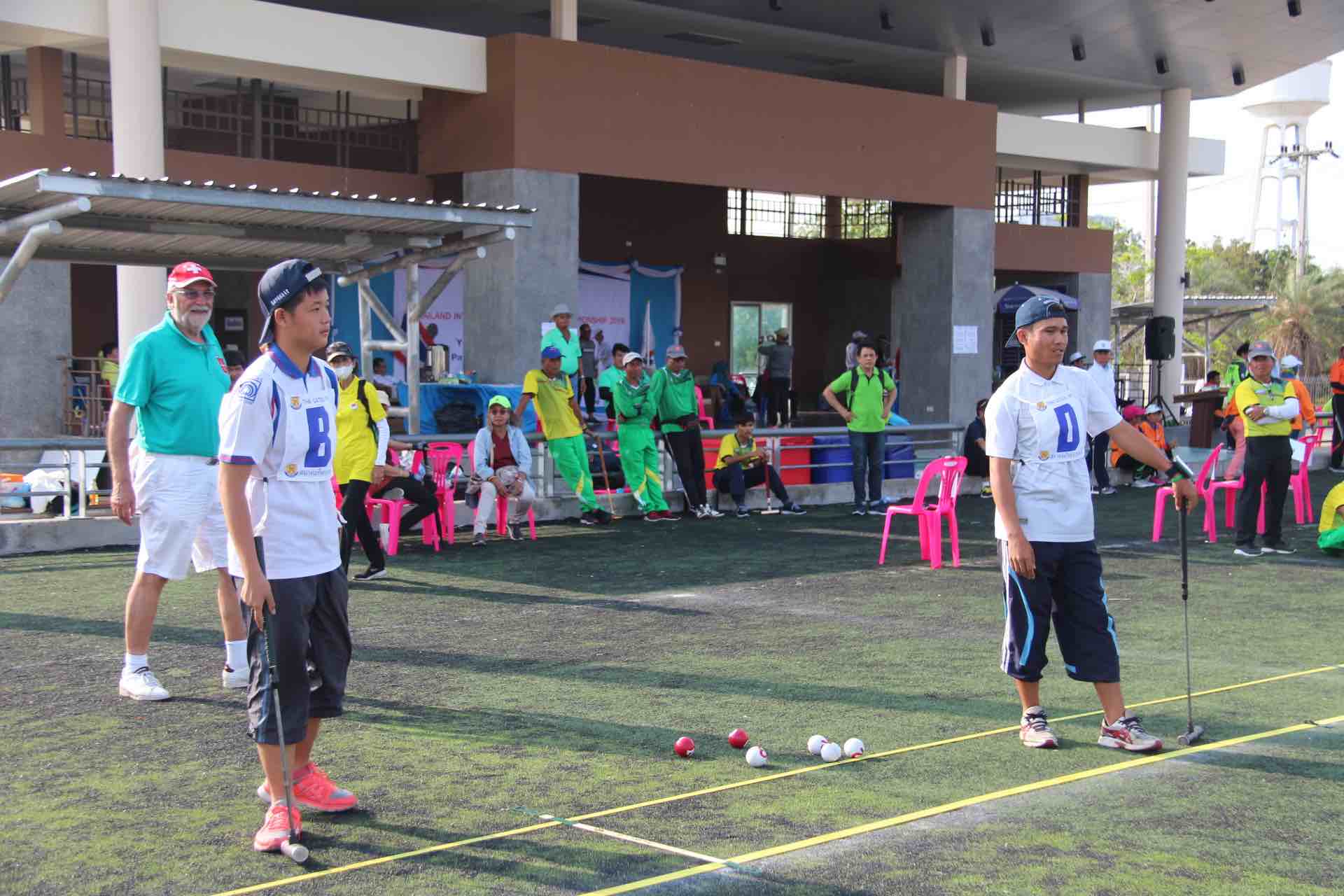 Back